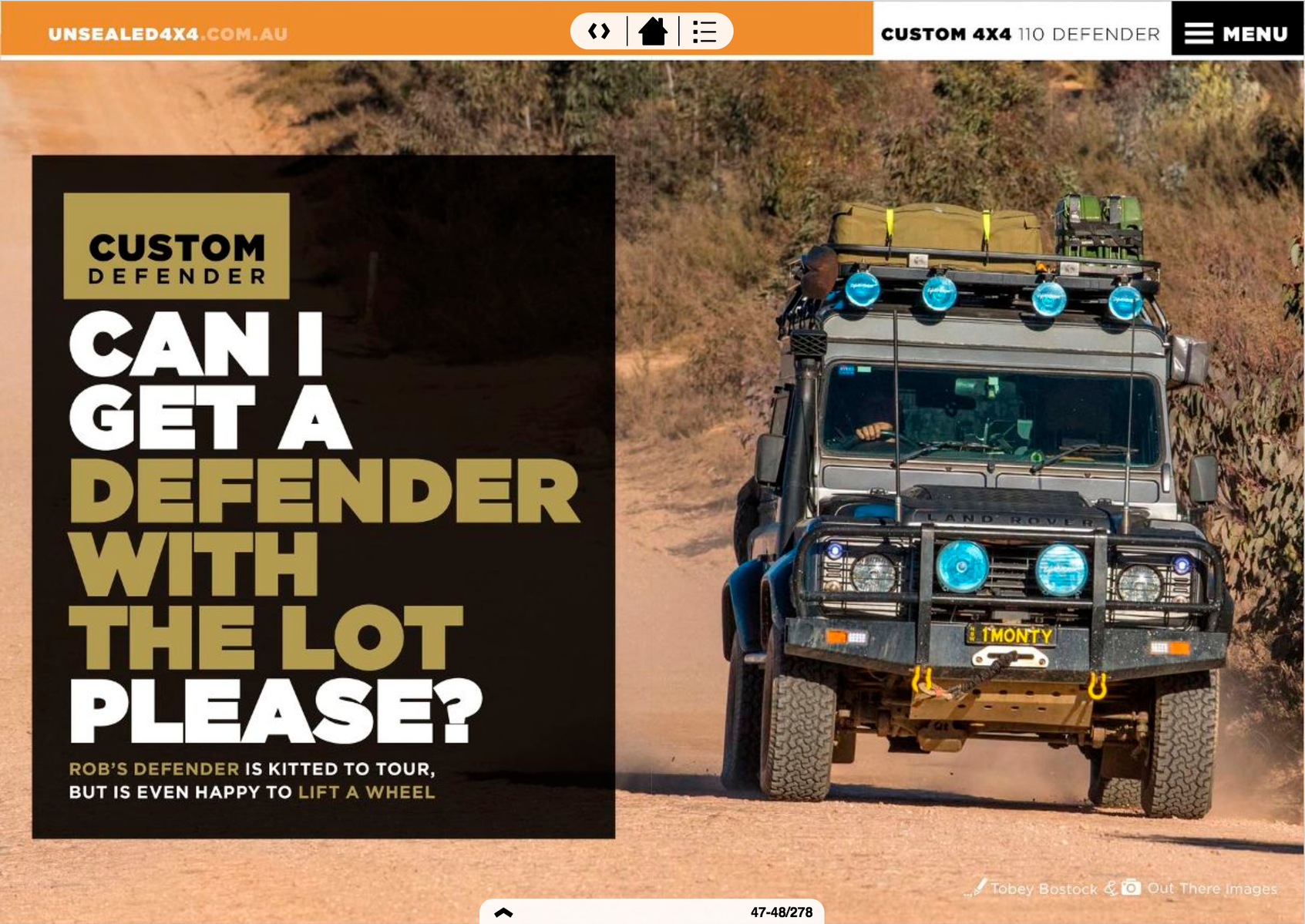 Think you've seen some of the best tourers out there? Well if you haven't seen Rob's Defender 110, then you ain't seen nothing! This is one tourer that is setup to travel this big brown land in comfort while being extremely capable. We had the pleasure of seeing it in action and photographing it in it's natural habitat.
You can check the article out here!
We love four wheel driving. We love the bush. We love having a good time. Unfortunately there are people out there that simply couldn't give a damn about anyone else. We recently made our way down to the Victorian High Country and got to experience just that. But luckily there was a silver lining!
Is that Sat Phone dead? We reckon it might just be. The Garmin inReach has just been released and we checked out what this do-it-all device had to offer those who like to disappear into the bush. The polished smart phone application really blew us away and I'm sure it will surprise you too!